Make a donation.
As a 501(c)(3) organization, your donations are tax-deductible. If you have any questions or would like to talk to a staff member about other ways you can support the Farm, reach out to us at 21rootsfarm@gmail.com.
Donations by check can be mailed to :
21 Roots Farm
10361 110th Street
Grant, MN 55082
Your gift is valuable
We put it to work by…
Funding programming that connects individuals to the land.
Paying our staff to do what they do best.
Supporting the upkeep of the farm, which includes paying for new tools, seeds, animal food, utilities, insurance, capital improvements and other basic expenses.
Hosting community events that create stronger networks.
Raise support for the farm and its mission.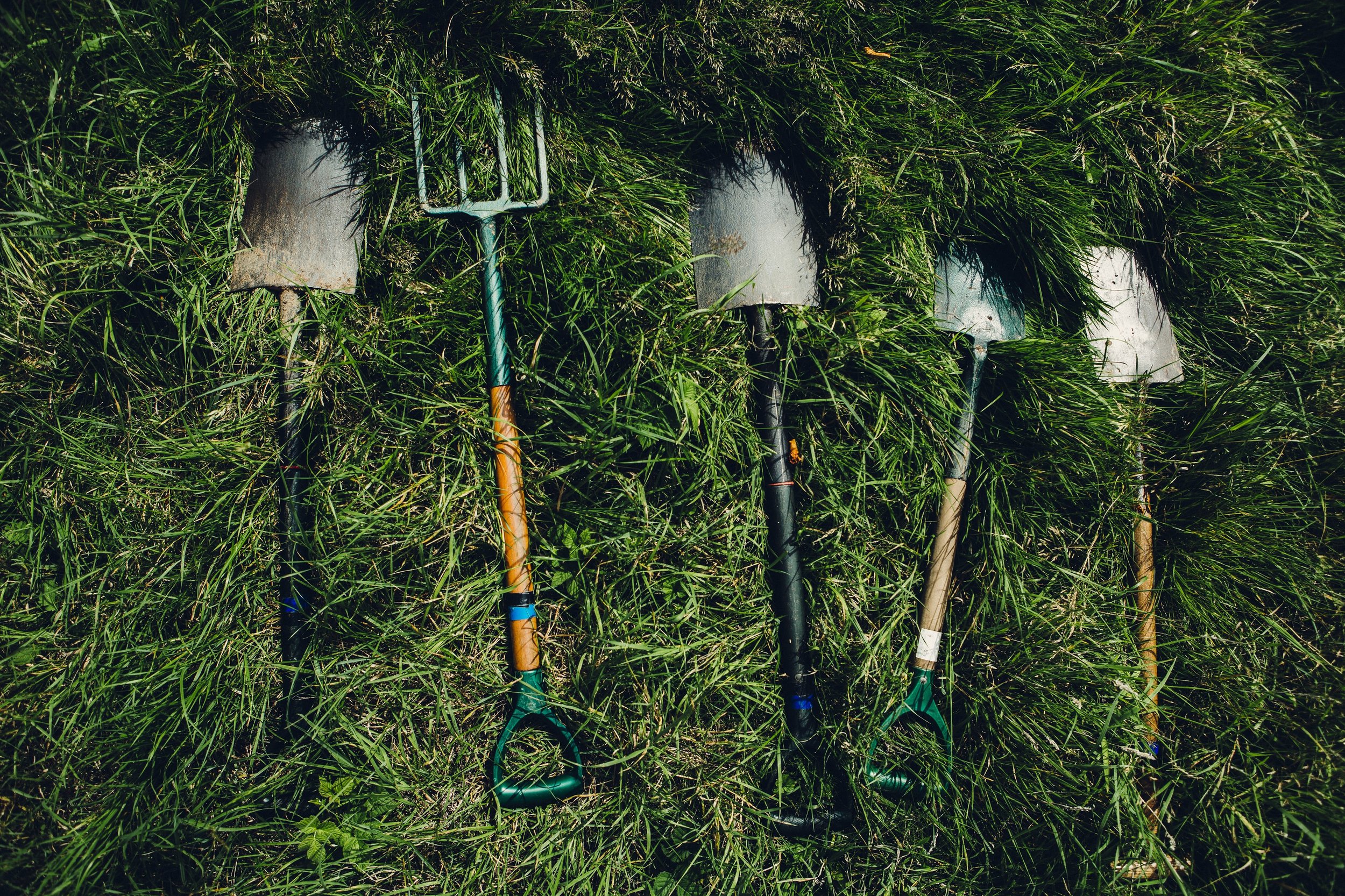 We're always searching for the right tools to complete our projects. Checkout our Amazon wish list for some items we're looking for.
(Please note: we do not receive contact information with these donations; therefore, please save your receipt if you wish to claim this donation on your taxes.)
We could use some extra hands.
We have a need for volunteers to help with various farm maintenance tasks, such as power washing, painting fences, and fence repair. Volunteers may be teamed up with a farmer who may work with them depending on the tasks.
We also have opportunities for volunteers to work directly with the farmers with various farming and related tasks.